Online Healthcare Education for Africa
Learn from top global institutions and industry experts to start or accelerate your career in healthcare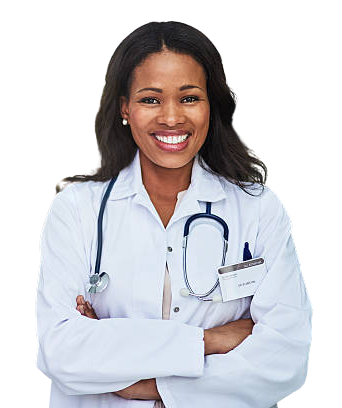 Learn at your own pace from anywhere
Enjoy free and affordable courses
Certified
Earn a Certificate of Completion
\Learnworlds\Codeneurons\Pages\ZoneRenderers\CourseCards
Learn from top universities and institutions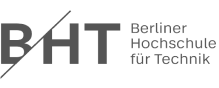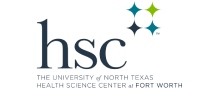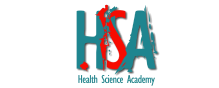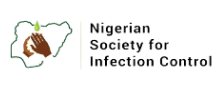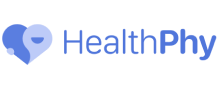 "This program has enriched me a lot and I recommend it for all health professionals.
It will set you above among your peers!"
- Safiatou, learner from Ghana
Latest updates
See our news, updates and health articles.


LEAP Health Series
Are you or your business looking for new ways in which you can digitize your workflow? Take our survey so we can best tailor our health series webinar for you.
Start learning today
Learn
Explore courses and start learning about healthcare in Africa
Experience
Gain new skills and implement them in the field right away
Achieve
Earn a certificate from top institutions and access new opportunities
Prosper
Take your career to
the next level and support your commun
ity
If you are an educational institution looking to support local health needs across Africa.
H
ere is why you should partner with us:
Adam Fein
VP for Digital Strategy & Innovation University of North Texas
"I have seen first-hand how education can change lives and I've been fortunate to help launch many online programs in my career. Digital education can reach people previously left behind by traditional offerings. LEAP's plan to focus on healthcare education in this area will be a game-changer."
Florian Schindler
Director Distance Learning Institute, Berliner Hochschule für Technik
"LEAP's team is very effective and energetic, they managed to showcase their project's value since day one. LEAP will be a game-changer for Africa's online healthcare education and I am delighted to watch its journey."
Laetitia Crause
CEO Health Science Academy
"Health Science Academy (South Africa) is privileged to work with LEAP in Africa. We are committed to increasing health human resource capacity and are excited to play a small in role in providing education to the healthcare sector on our continent."
Rolando Satzke
Pharma Executive
"Difficult access to qualifications to increase health human resource capacity leads to lack of healthcare coverage. LEAP addresses exactly that point, catalyzing the collaboration of educational and healthcare organizations to deliver affordable education."
Get started
Let us introduce our school
Created with