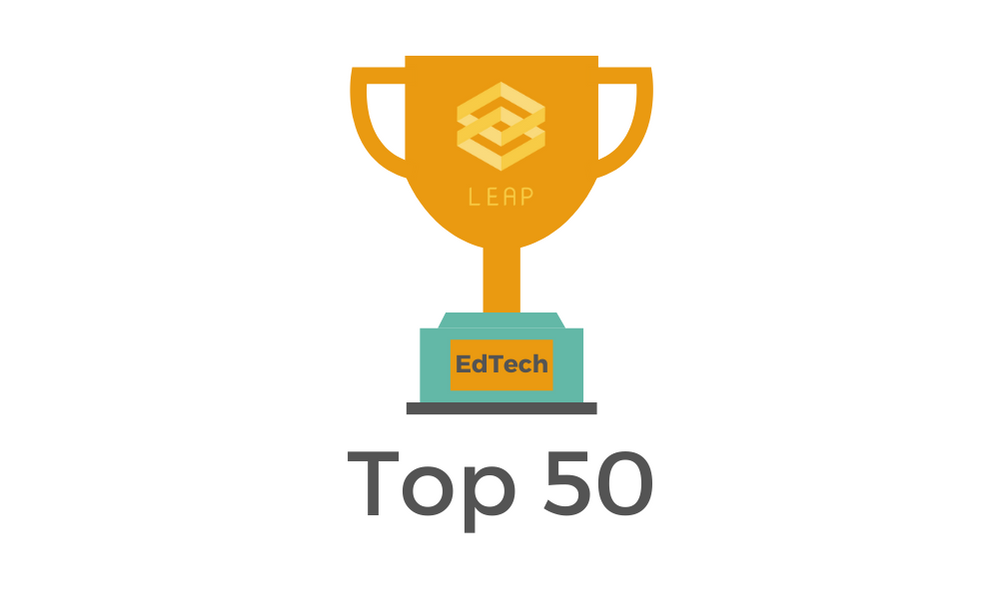 BestStartup.eu is a great source to read European startup news and to learn more about the potential of enterprises like ours.
We are delighted to see that they chose LEAP as one of the top e-Learning companies in Germany (we even made the top 50 🥳 ).

Why is LEAP on this list?
Our online learning platform for healthcare education offers affordable and flexible online courses in Africa. Our online health courses are all from top international institutions and you can obtain a healthcare certificate in just a few weeks by studying fully online.
Who are our courses for? Everyone interested or working in healthcare: individuals, hospitals, governments, associations, etc. Make sure to browse through our site to learn more about our online health courses.

BestStartup.eu based the selection process on innovation, growth, management and societal impact. Here is what they had to say about it:

"These startups and companies are taking a variety of approaches to innovating the E-Learning industry, but are all exceptional companies well worth a follow.
We tried to pick companies across the size spectrum from cutting edge startups to established brands."
Get started
Let us introduce our school
Created with