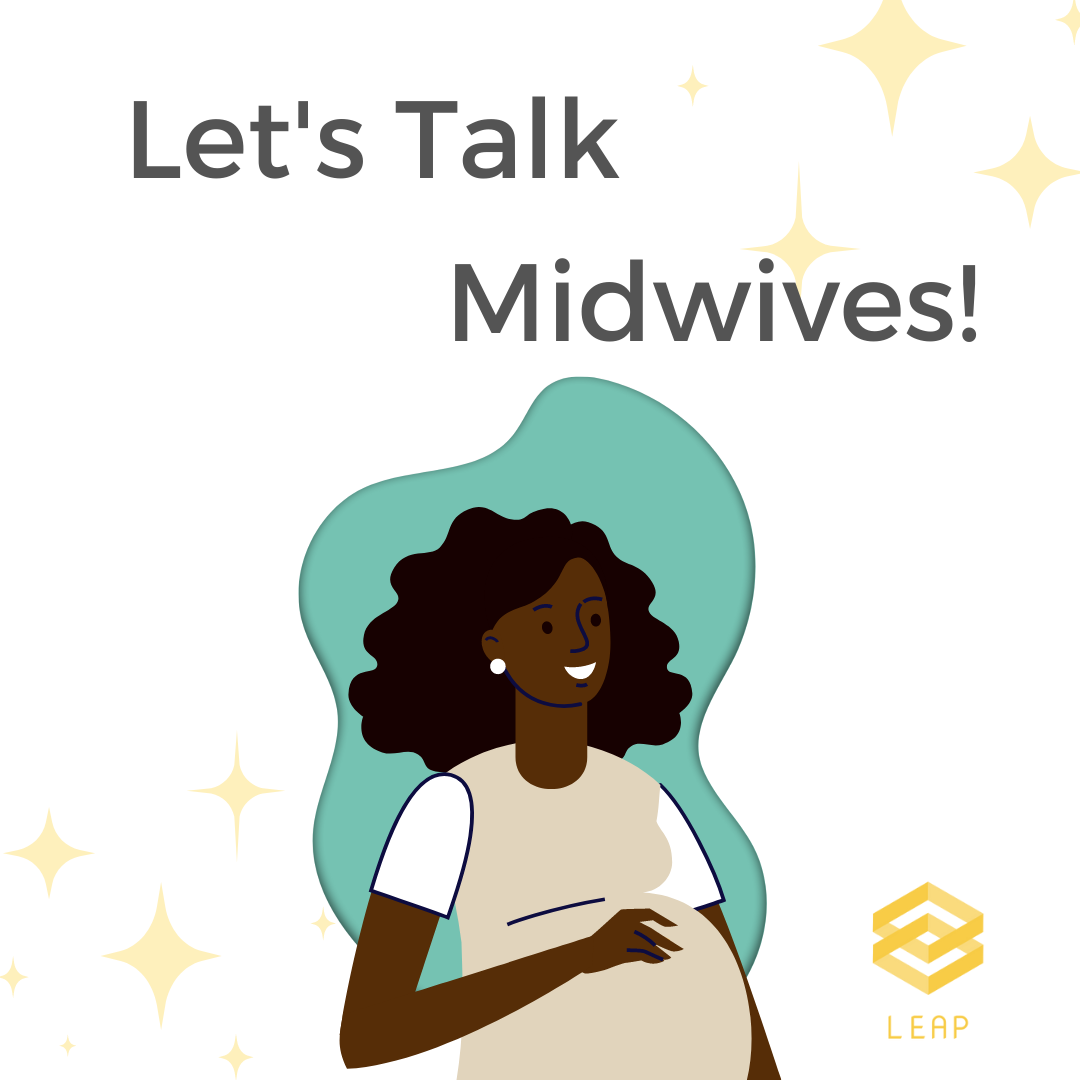 Today we want to talk about midwives and midwifery. Why? Because midwives have always stood by us, and it's time we stood by them!
Nurses and midwives are the backbone of health systems globally. Of the world's 44 million healthcare professionals, more than 20 million are nurses and midwives. They play a critical role, particularly in sub-Saharan Africa, as quite often they are the first and only healthcare professionals people will see.
In helping ease new life into the world, midwives have put their own lives at risk in COVID-19 times. During the pandemic, they went the extra mile – sometimes literally – to reach the hard to reach, by making housecalls or traveling great distances via mobile clinics and at times, with limited personal protective equipment. These efforts have proved valuable for women, especially during the complications of the COVID-19 pandemic, which has created extra challenges for women giving birth in terms of safety, mobility to access health services and the cost associated with travelling to health units.
The African midwife by virtue of her education, sphere, scope of practice and unique relationship with women and their families is in an ideal position to provide the information, services and support which women need in planning their families, as well as to influence the type of services which are available to them.
Midwives require women's support to address common misperceptions about who midwives are and what they do. Women and women's groups hold the power to expand understanding of the breadth and depth of midwifery's contributions, not only to women and families, but also to the fields of sexual and reproductive health, anti-racism and discrimination,
and human rights.
Reshaping how people think about midwives will support all women and support the advancement of gender equality around the world. It is important for midwives to prioritise working in partnership with women and women's groups and effectively integrate this into their advocacy efforts. Through this approach, we can help build support and inspire meaningful action for midwives as promoters and
defenders of women's health and rights in Africa.
Get started
Let us introduce our school
Created with