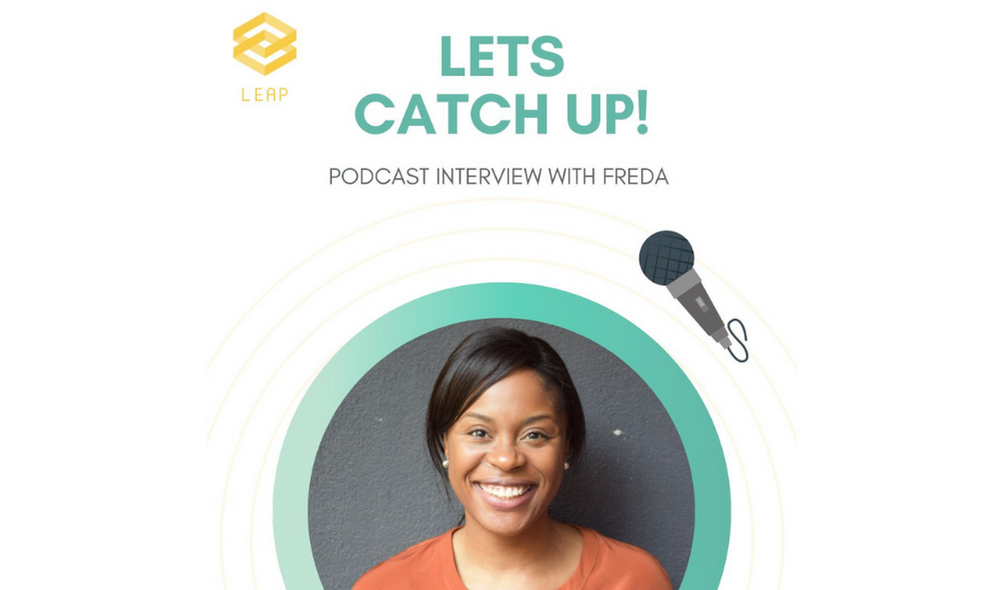 Freda, CEO of LEAP, was recently invited to speak on the LetsCatchUp! Podcast.
Take a listen to the latest episode and listen to Freda discuss all things about our online learning platform for healthcare, health education in Africa and our online courses in Nigeria, Ghana, Kenya and South Africa.
https://open.spotify.com/show/6PngAwCyBKgEdinBC1m6bi?si=61RrTiH5RI22vx2pY37YfA&nd=1
About LetsCatchUp!
It is the first podcast that highlights the life and professional journeys of Congolese women in the diaspora. It is also a platform for exchanges and discussions on various topics that affect the Congolese and African community. Using good humor and conviviality, they share their unfiltered opinions, ideas and rants!
Get started
Let us introduce our school
Created with