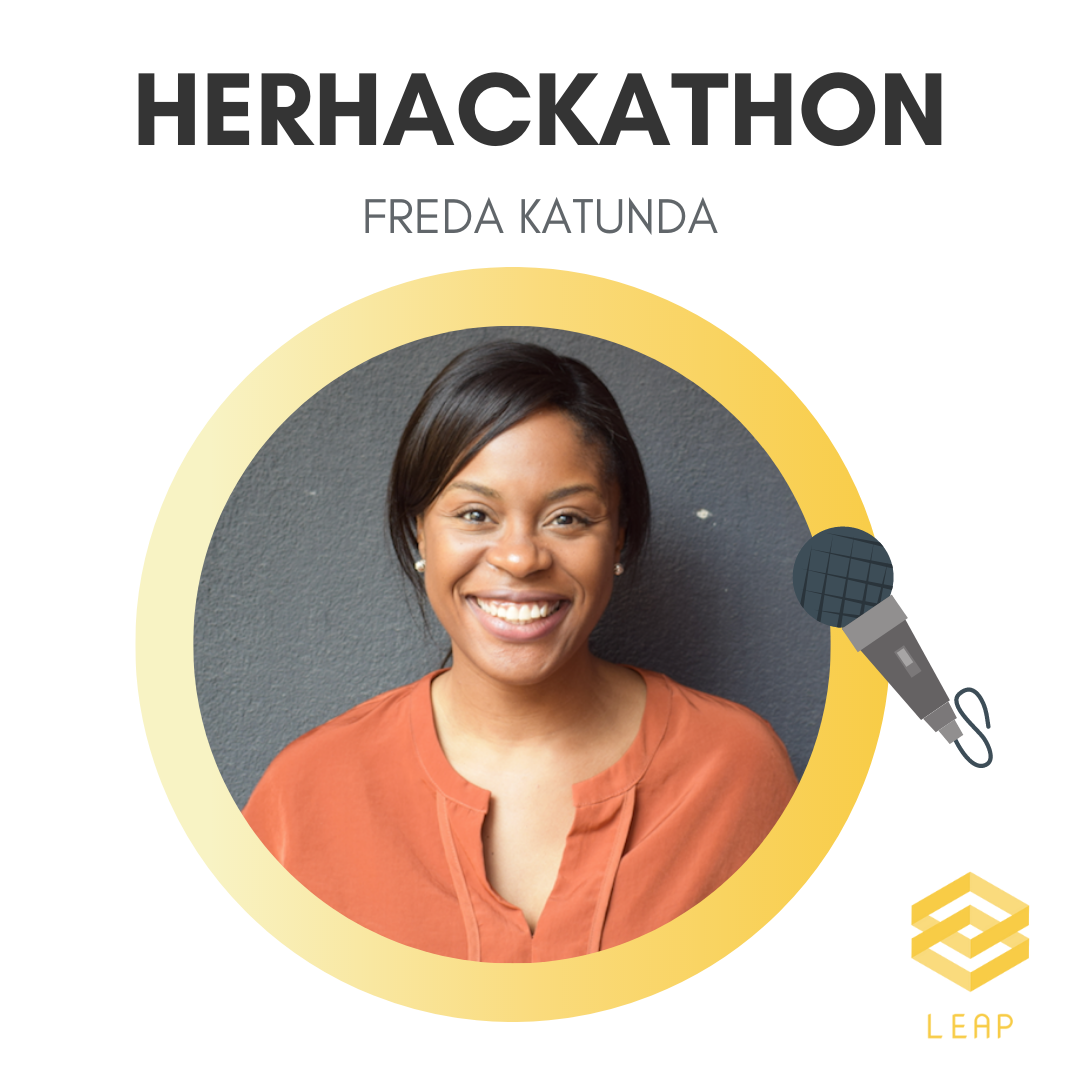 This year's HerHackathon is focused on diversity and inclusion. Run for women, by women, creating space for women to develop innovative solutions from their perspective.
The event will take place online from June 23-26, 2022.
Catch our CEO Freda in a panel discussion at the event!
Digitization and new technologies are defining this era. Data-based measures have a steadily
increasing influence on our working world as well as everyday life and always strive to optimize
existing processes, systems, and structures. However, it is evident that such data is predominantly
based on male characteristics due to deep-seated socio-economic conditions. But even in the
digitization and technology industry, stereotypes are set that make it seem like a male-dominated
field. Yet the talent that develops, measures, evaluates, and optimizes just such data is, on closer
scrutiny, more diverse than it appears.

With the diversity and inclusion-focused hackathon
"HerHackathon" The Hackathon Company aims to provide a platform for women and those who
identify as such. The goal is to counteract the gender bias in the development of digital solutions
and to promote the inclusion of the female perspective therein, to achieve more gender diversity
and equal opportunities in all industries in the long run.
So, what does it take? 250+ international female digital natives from IT development, business,
design, and many others will come together online at HerHackathon from June 23-26, 2022, to solve
various challenges from 7 leading companies! The female digital pioneers will team up with
company representatives to find creative and innovative solutions to critical challenges - within 72
hours. The best solutions will be awarded with prizes from a pool of 16.000€!

Participation is free of
charge. You can apply as a talent via www.thehackathoncompany.com/herhackathon
Get started
Let us introduce our school
Created with