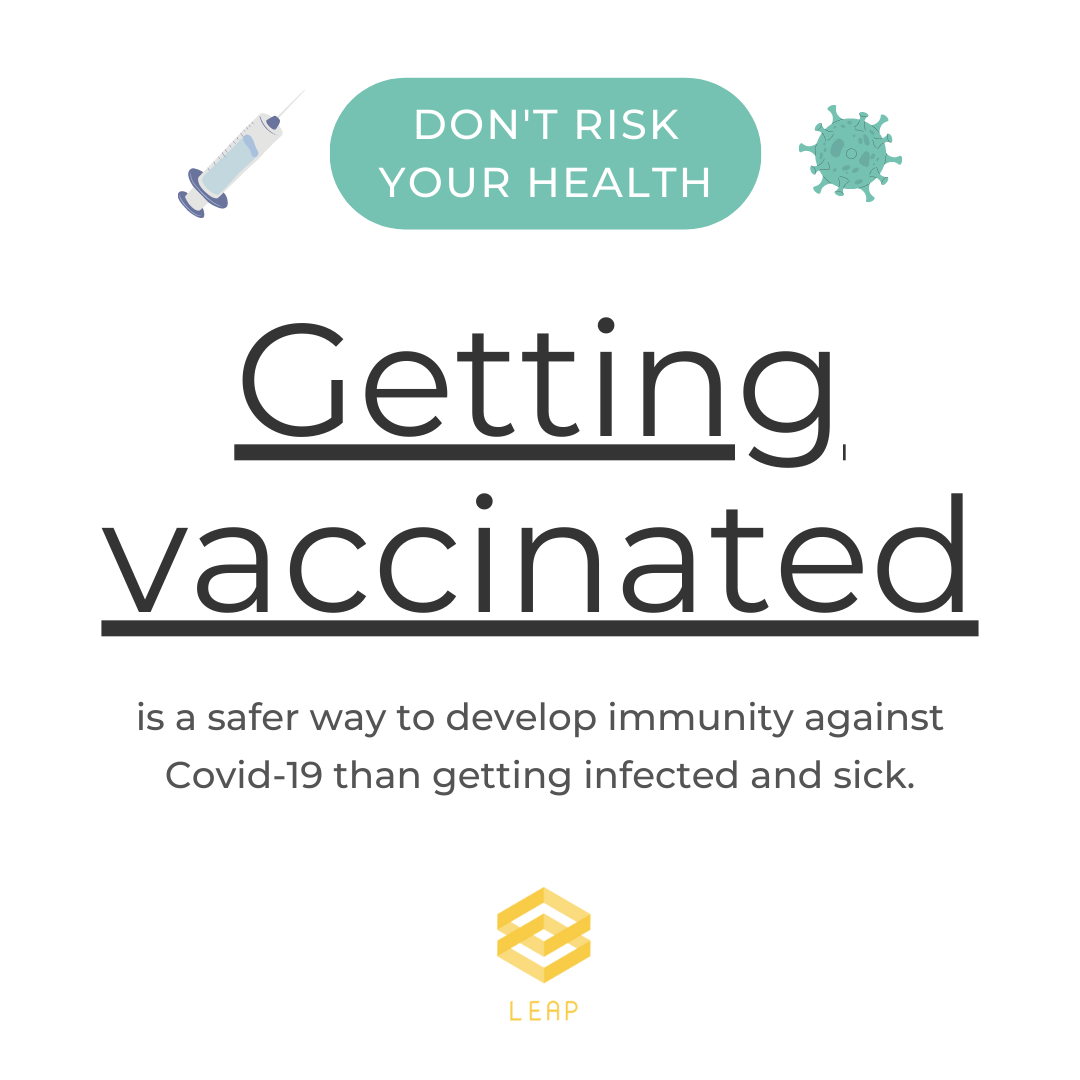 This pandemic is unfortunately still ongoing and far from being over.

Numerous uncertainties and conflicting information continue to circulate around SARS-CoV-2 immunity. One commonly asked question is, "If I have had COVID-19, do I still need to receive a vaccine?"


A study from the Centers for Disease Control and Prevention (CDC) has attempted to address the issue of vaccine-induced versus infection-induced immunity.


Findings suggest that among hospitalized adults with COVID-19-like illness whose previous infection or vaccination occurred 90–179 days earlier, vaccine-induced immunity was more protective than infection-induced immunity against laboratory-confirmed COVID-19.

If you have the possibility, please get vaccinated. You will be contributing to saving lives in your community by doing so!
Get started
Let us introduce our school
Created with